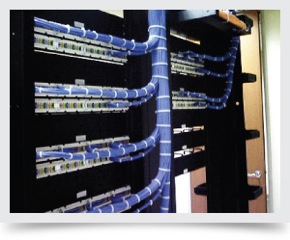 Telecom and Data Experience:
CTE has over 20 years Experience and Recent Projects with Installation, Wiring and Programming of Phone and Data Systems.
We are Panasonic and Vodavi certified dealers.
All Technicians are certified in installing and programming Panasonic, Vodavi, and Toshiba phone and data systems.
Or see our photo gallery of some of our recently completed projects here.